— a fun podcast about baseball and raising adventurous humans.
Look for New Episodes Each Week
Get In The Game
Is there something you want to hear us talk about?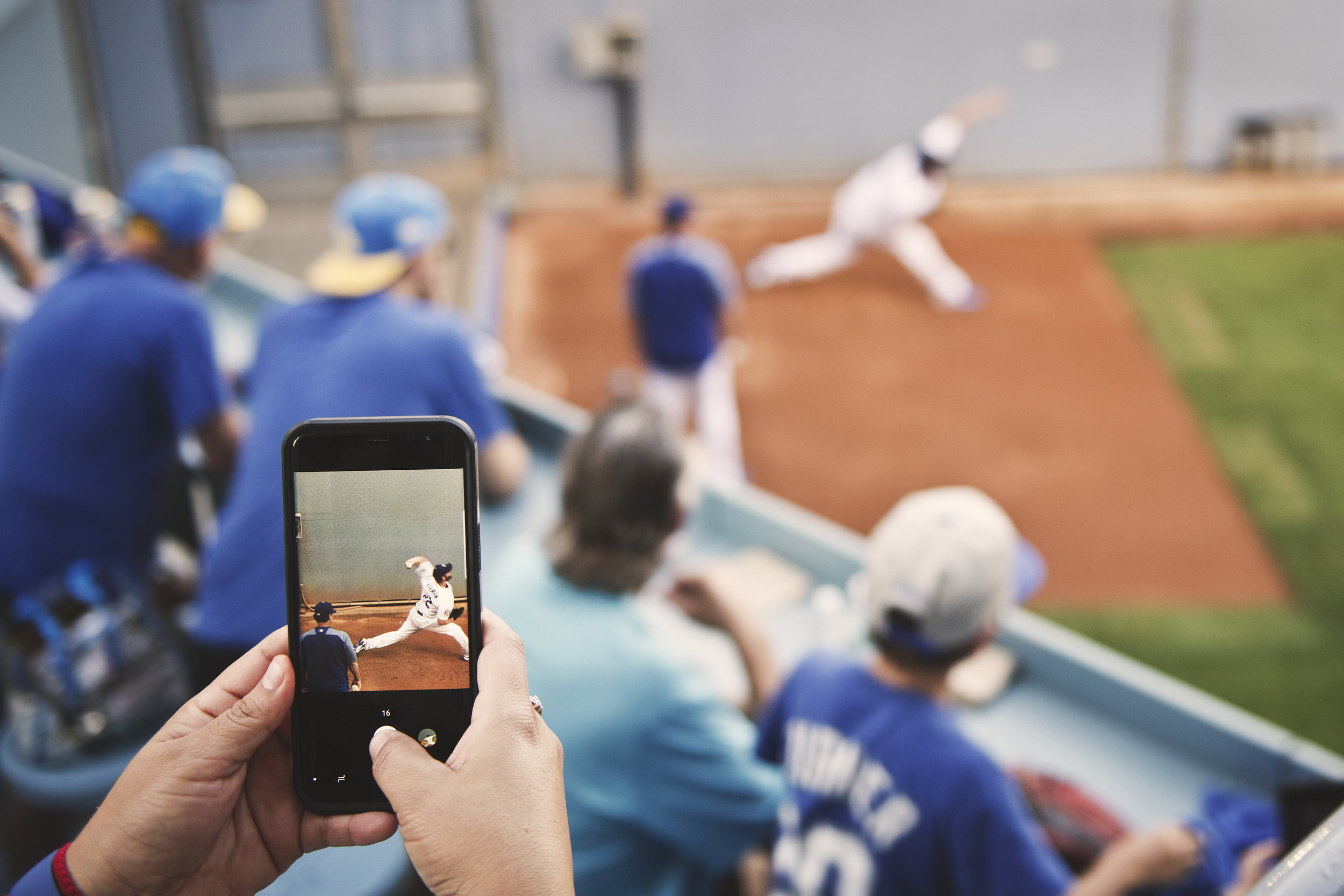 About
Our Podcast & US
If you know baseball, you know it never sleeps. Even during the offseason, there are talks about trades and clubs that are rebuilding while others are trying to offload players to pick up others. When we wake up, we check the scores from the night before, and when we get home, we catch up on what we missed. Baseball is a way of life. And, for this mama and her 2 boys, baseball is what binds us together even more.
Topics We Cover
Baseball Strategy, Baseball Cards, Baseball News, Game Results, Related Events, Products, Travel Tips, Family Dynamics, and Life Lessons.
Host Lisa Serrano
I'm a baseball-lovin' mama whose been sharing her passion for the game with her 2 awesome sons. I grew up attending Dodgers and Angels games, but I didn't fully appreciate the sport until later in life, when I understood the strategy behind the game.
Raising kids can be challenging, but I learned that it's easier to teach valuable life lessons through experiences, instead of just through words. Every adventure has given us a chance to become closer as a family. Baseball enabled us to have fun and grow as people together.
In Baseball and in Family,
There's no place like home.